Research Fellow at the University of Leeds and CIE-MAP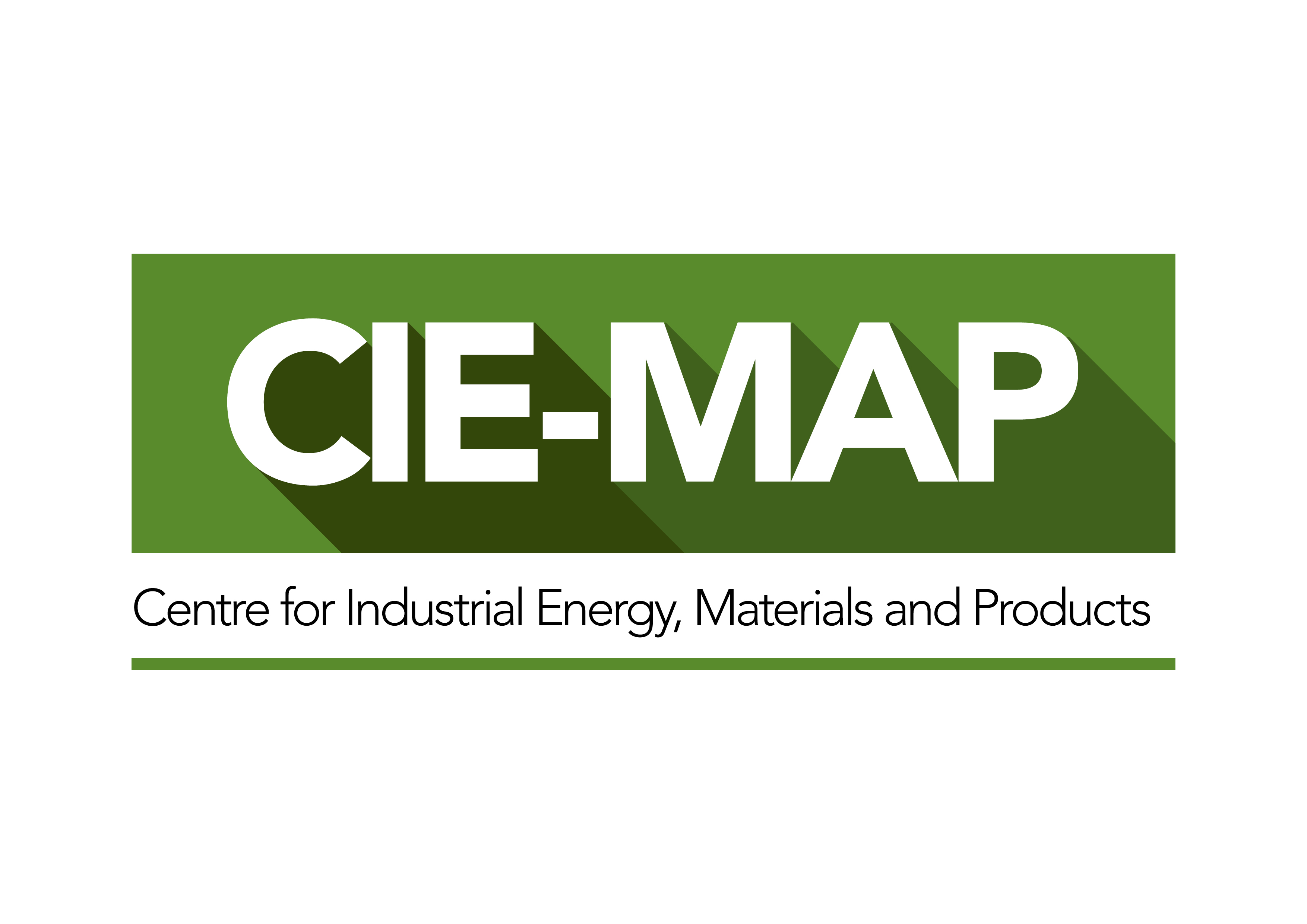 I am a Research Fellow at the Centre for Industrial Energy, Materials and Products based at the University of Leeds. My work is focussed on the adoption of material efficiency strategies in a range of industrial sectors. Prior to my current appointment I completed a PhD on embodied carbon mitigation in the UK construction industry.
I have published numerous articles on sustainable construction, the circular economy and microgeneration resource assessment (see publications). I have given invited talks, contributed to guidance documents, served on steering groups and acted as a technical reviewer for groups such as the Institution of Civil Engineers (ICE), the Chartered Institute of Building (CIOB), the Royal Institution of Chartered Surveyors (RICS) and the UK Green Building Council (UKGBC). I have also undertaken work for the Green Construction Board, the Department for Environment Food and Rural Affairs (DEFRA), the Committee on Climate Change (CCC) and the Scottish Government.
Please get in touch if you'd like more information about my work at CIE-MAP or would like to collaborate on a future project.
If you would not be forgotten as soon as you are dead and rotten, either write something worth reading or do something worth writing.
Benjamin Franklin