Research Fellow at the University of Leeds and CIE-MAP
I am a Research Fellow within the interdisciplinary CIE-MAP Centre based at the University of Leeds. My research primarily focuses on reducing industrial energy use and carbon emissions through the pursuit of greater material efficiency.
Prior to joining CIEMAP I was based at the University of Leeds Doctoral Training Centre in Low Carbon Technologies completing a PhD on embodied carbon mitigation. Before that I completed a MEng in Civil Engineering at The University of Glasgow. Throughout my degree I worked within the Building Engineering department of AECOM as part of an ICE QUEST scholarship.
In addition to my research I enjoy getting involved with public engagement projects, such as this graphic novel of childrens' views of a low carbon future. I'm a registered STEM Ambassador and if you'd like me to help on a project that gets people interested in science and their environment, please get in touch.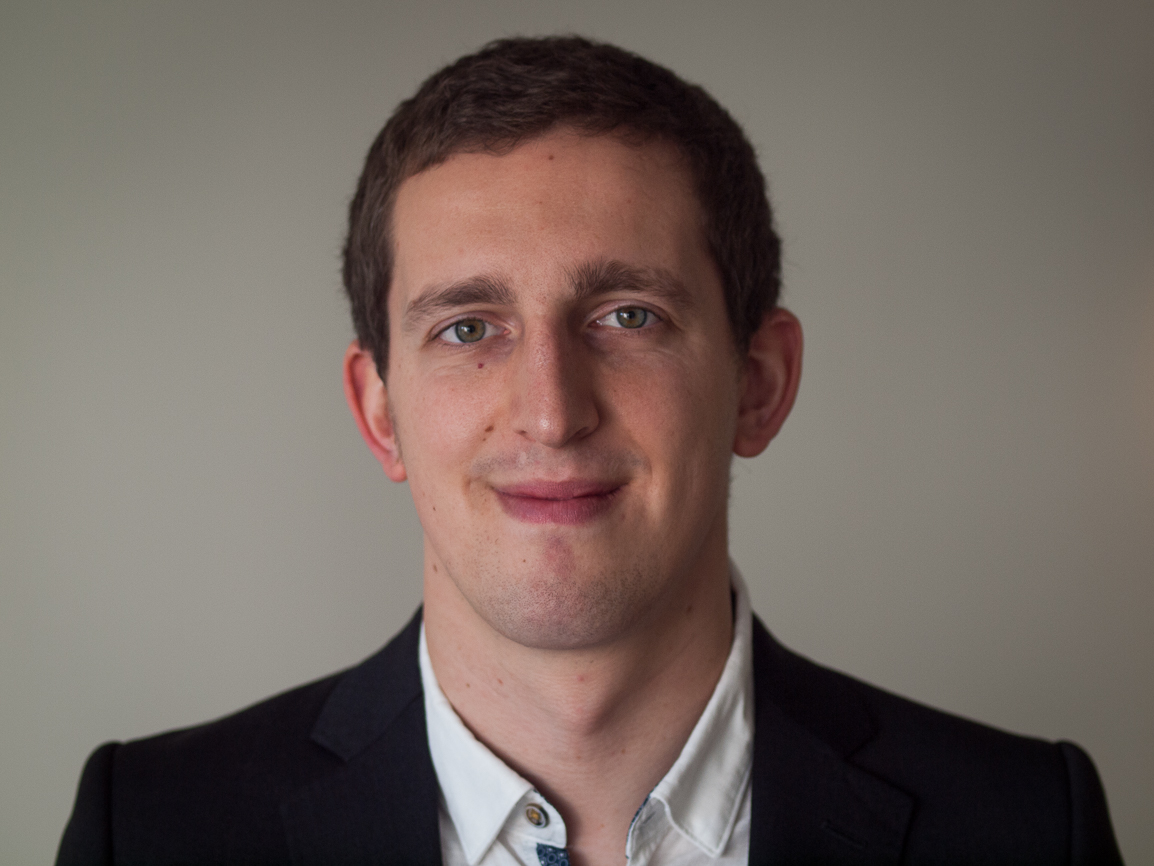 The important thing in science is not so much to obtain new facts as to discover new ways of thinking about them.
Lawrence Bragg